In celebration of Earth Day I want to take a moment and share my gratitude not only for the planet but for my little patch of Heaven I call my home. Every morning the first thing I do is greet my dog and we walk into my garden.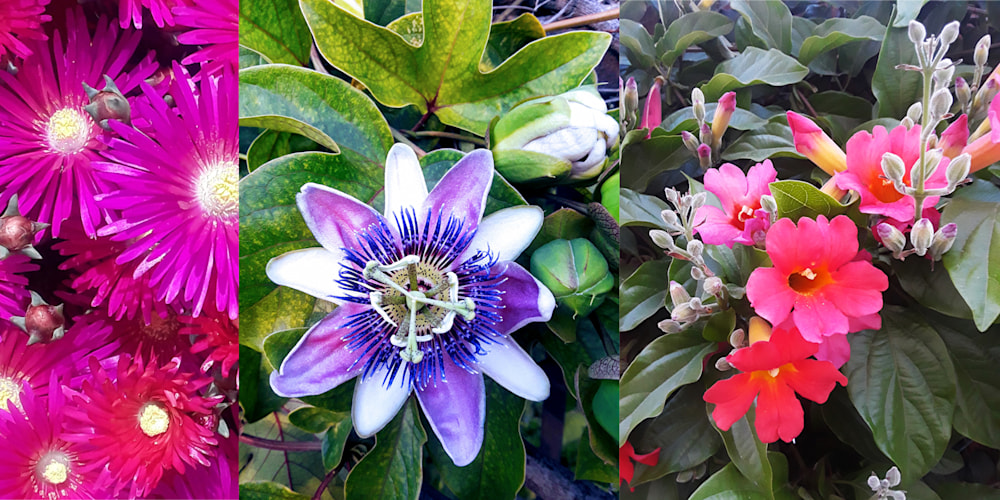 On this particular morning I saw this beauty that seemed to be struggling on the ground. I gently picked her up. What a privilege it was to have her stay on my hand for a while before she flew away.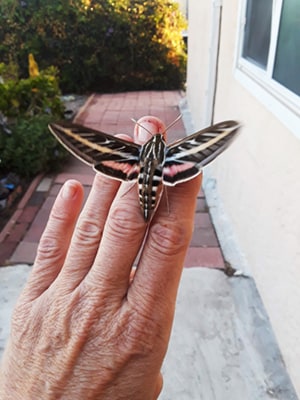 I marvel at the incredible joy and peace that my little patch of Earth shares with me.
So to contemplate the Earth itself is breathtaking. Not just for Her unparalleled beauty, or the fact that She is literally our home and sustains our very existence, but also for Her infinite complexities and mysteries that She holds.
May you travel well on our magnificent planet.